What Our People Say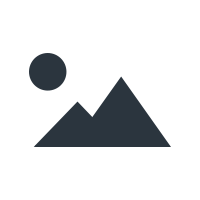 Dillan Ramrattan
Web Developer
"The ladies of HR studio will help you find a good job and give you the best support! They provide professional and first-class services.They are always providing that supportive and professional service even after the recruitment process is done!"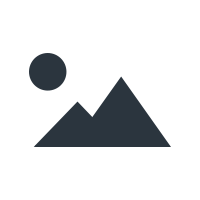 Christoff Cronje
National Project Executive
"I contacted HR Studio for a position they advertized and from the start, they were transparent, helpful and friendly. Great company, Great people, Great service !!!! "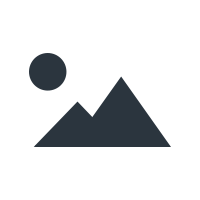 Crystal van Helsdingen
Event Coordinator
"The whole process was seamless and professional with an extra bonus of having real and personal interactions with the whole team. It's as if speaking to a friend rather than just being another a number"